✔ Satisfaction Guaranteed
✔ 24/7 Customer support
✔ Risk-free 100% money-back guarantee
✔ Fast & secure payment with Creditcard & Paypal

You'll Love How Soft, Silky, And Easily Manageable Your Hair Is.
🔥

Transform your dry, frizzy hair to silky soft in 5s!


Infused with hydrolysed keratin that effectively repairs weak, damaged hair and renew elasticity, ShinyHair Repair Mask will leave your hair bouncy and silky smooth instantly!
Effectively targets frizz, detangles knots, and breakage, the intensive formula will restore essential nutrients to cuticles for instant glorious and healthy hair.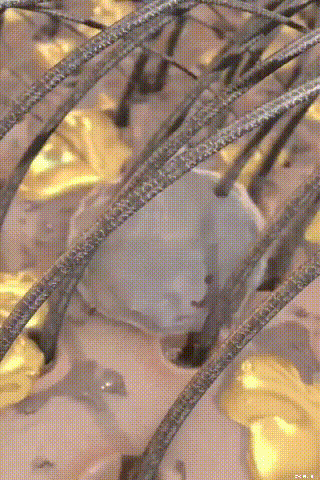 FEATURES
Instant hair repair




Hydrolyzed keratin helps fill in worn, brittle hair and damaged areas along the cuticle, smoothing out dry frizz and reducing breakage.

Comb hair without effort




Softens dry hair and avoids tangles Leaves your hair smooth and silky with a single brush.
Restores hair elasticity




Make every strand of hair more elastic and replenish all the lost proteins back to your hair.
Long Lasting Protection


Provides extra moisture that shields strands from the effects of blow drying, flat ironing, sun damage or chemical treatments.
Get stronger, healthier, thicker hair




Nourishes hair roots from deep within the scalp for healthier hair, keeping it voluminous and increasing volume.
Natural Ingredients
Infused with natural keratin, olive extract and argan oil. Perfect for everyday use on all hair types.
HOW TO USE
Apply a generous amount of ShinyHair Repair Mask to wet hair.

Leave it on for a minute to allow ingredients deeply saturate your tresses.

Use it daily for best results.
PRODUCT SPECIFICATION
---