Want to tone, lift and firm your butt but don't have time for the gym? Have you noticed that you've lost your confidence because your body doesn't look young and toned anymore? This EMS stimulator will change your life! The massager uses the new advanced technology of electrical muscle stimulation and performs up to 150 contractions per minute. You can choose one of six modes and ten intensity levels. Best of all, you can use the massager while cooking, watching TV, or doing other household chores. With a daily application of at least twenty minutes, you will achieve fast and visible results.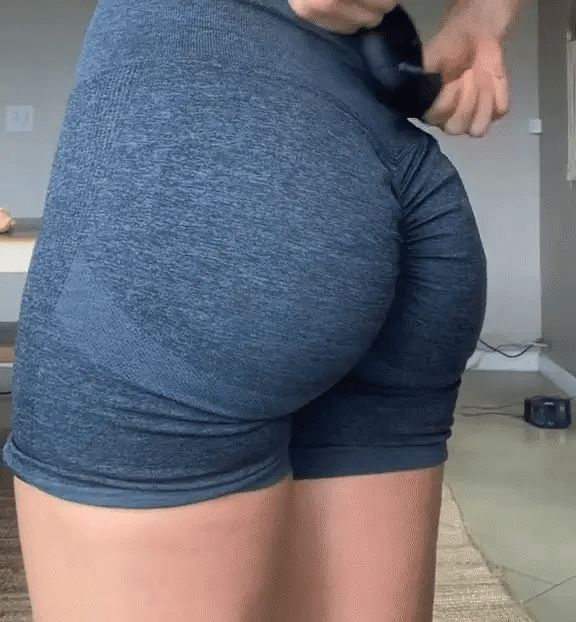 Using EMS biological micro wave impulses that effectively stimulate and strengthen glute muscles, this advanced hip trainer tones and shapes your buttock to get them bikini-ready for summer! Designed for you to save time and effort on hip exercises, you can now achieve that firm, plump, and round booty easily
.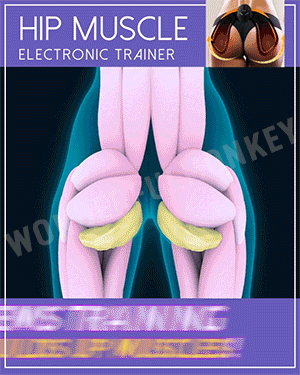 With 6 stimulation modes and 10 intensity levels to choose, it lifts, firms, pumps, and relieves hip muscles to help you achieve a more beautiful, healthy physique. Features U-shaped design with skin-friendly adhesive tape that stays securely on your hips, you can train them while lying, sitting, and anytime you want!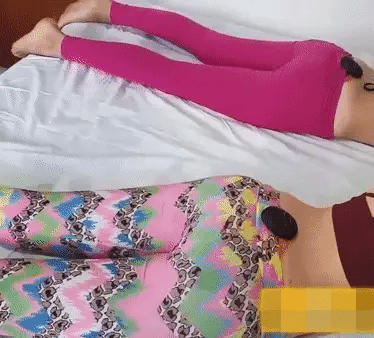 FEATURES
Firm & Shape Your Booty


Strengthen Core Muscles


Relieve Pain & Tension


Banish Stubborn Cellulite


Save Time & Effort On Exercise


Wirefree & Easy To Use

Long-Term Result for Well-Built Muscles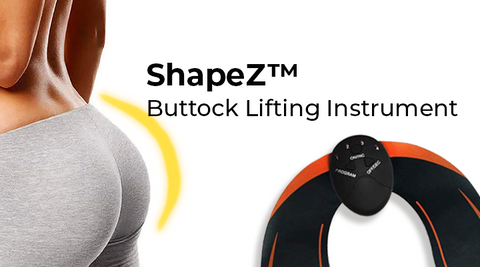 Say goodbye to endless squat repetitions and achieve your ideal buttock shape with ShapeZ™ Buttock Lifting Instrument. Experiencing a more effective, comfortable, and time-saving workout method.
ShapeZ™ Buttock Lifting Instrument is designed to tone, tighten and firm your hips, while helping to reduce excess fat. This machine tones and strengthens all of the glute muscles at once. With regular use, you'll notice a visible improvement in the overall appearance and shape of your buttocks.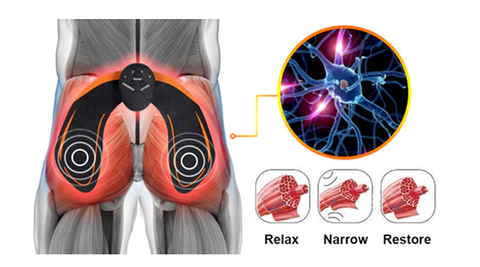 Squat exercises are renowned for their effectiveness in lifting and toning the hips, primarily targeting the gluteus maximus muscle, the largest muscle in the buttocks. The stronger these muscles become, the more they are defined, which ultimately leads to a firmer, lifted appearance. But traditional squats can be time-consuming and challenging to perform regularly. In fact, just 12 minutes with the ShapeZ™ Buttock Lifting Instrument is equivalent to 600 traditional squats, offering an efficient and effective way to target your hips without the strain on your knees and back that traditional squats may cause.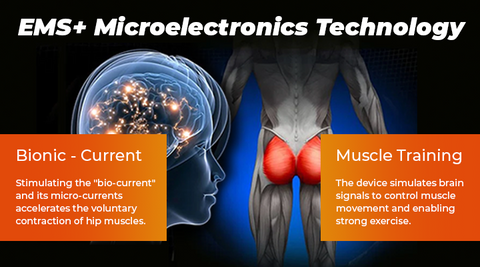 The ShapeZ™ Buttock Lifting Instrument boasts a powerful combination of EMS+ microelectronics technology that stimulates the "bio-current" and its micro-currents, thereby accelerating the voluntary contraction of hip muscles. By simulating brain signals to control muscle movement, the device sends them through the hydrogel to the body, resulting in effective and strong exercise. It is worth noting that this technology is 100% safe and harmless to the human body, making it a reliable option for achieving toned, tight, and firm hips.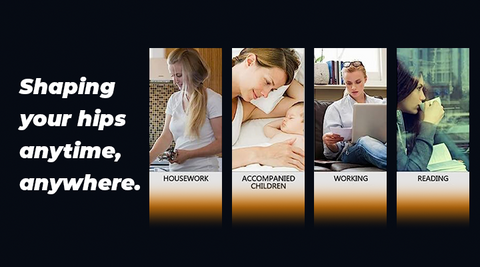 Not only is the ShapeZ™ Buttock Lifting Instrument a powerful tool for lifting and shaping your hips, but it's also incredibly convenient. You can use it anytime, anywhere, allowing you to fit toning and strengthening exercises into your daily routine with ease. Whether you're at home, at work, or on the go, you can take advantage of the benefits of the ShapeZ™ Buttock Lifting Instrument to achieve your desired body shape.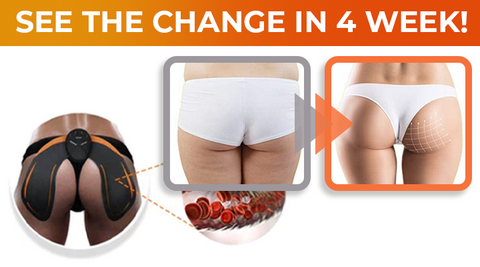 ShapeZ™ Buttock Lifting Instrument is an excellent way to improve your posture, which can further enhance the appearance of your buttocks. The U-shape Ergonomics-designed padding for the hip is made with high-quality PU leather, providing a comfortable and durable surface for your buttocks. The design ensures the device fits securely to the hip area, allowing you to focus solely on your workout without any discomfort.
-
Product Features: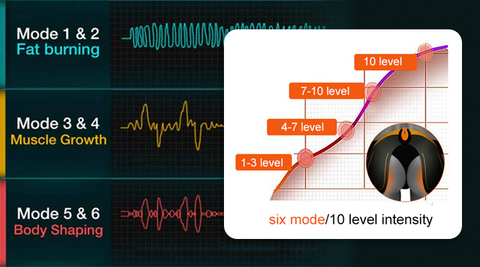 Tones, tightens, and firms hips, reduces fat.

Specially programed to simulate squat exercise, 12 min = 600 traditional squats

EMS+ microelectronics technology release bio-current and micro-currents for strong exercise

U-shape Ergonomics-designed

100% harmless to the human body

Portable and washable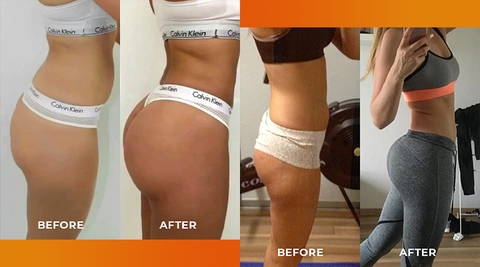 -
"I've always wanted to tone and lift my butt but never had the motivation to do endless squats. But with ShapeZ™, it's so easy and convenient to use. Plus, it's perfect a busy and no regular schedule person like me. I can even wear it while I'm working on my videos. The results are amazing too! My butt feels firmer and more toned than ever before. It really keeps me on my best! Highly recommend giving it a try! " - Amelia Rodriguez, a vlogger
-
Aisha Patel, a self-media entrepreneur, shares how the ShapeZ™ Buttock Lifting Instrument help her active her ideal form.
Week 1: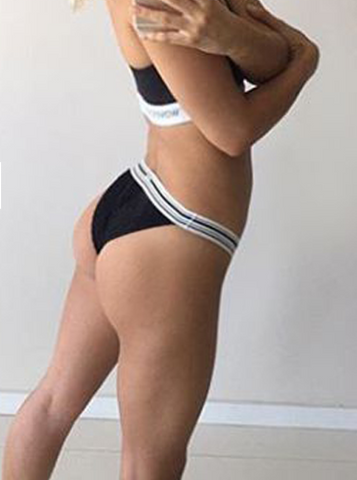 I was a bit skeptical at first, but the ShapeZ™ Buttock Lifting Instrument has exceeded my expectations. I feel a deep contraction in my glutes, similar to the feeling of doing squats at the gym. The 12-minute workout is a acceptable addition to my daily routine. It's so convenient to use, and I can already feel my muscles working harder than before.
-
Week 2: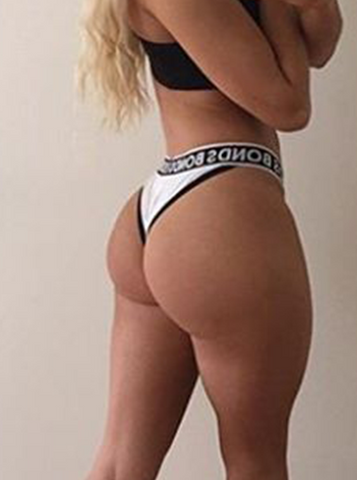 Only two weeks with ShapeZ™ Buttock Lifting Instrument and I'm already seeing a perkier and defined butt. No more soreness and I can push myself harder every day. It's an efficient and effective workout, making a real difference in achieving my ideal form. I'm loving it!
-
Week 4: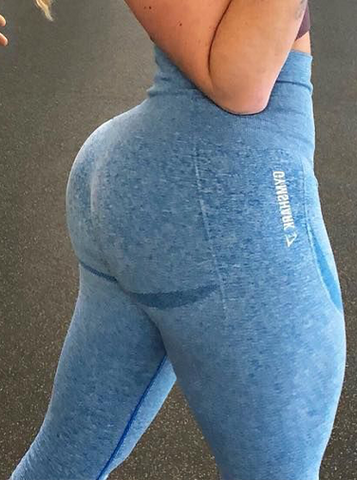 I'm blown away by the results I've achieved with the ShapeZ™ Buttock Lifting Instrument. Not only has my butt lifted and firmed up, but I've also seen a significant reduction in fat around my hips. It's amazing to see such a transformation in just four weeks. I'm continuing to use the device regularly, and I'm excited to see how much more progress I can make. It's such an easy and convenient way to stay on track with my fitness goals.
-
Product Specifications:
Net weight: 39g

Material: ABS Plastic, PU leather

Size: 290 x 230 x 32 mm (11.42 x 9.06 x 1.26 inches)

Charging method: Battery
Package includes:
1 x ShapeZ™ Buttock Lifting Instrument
-
User's Review:
Emily Brown, USA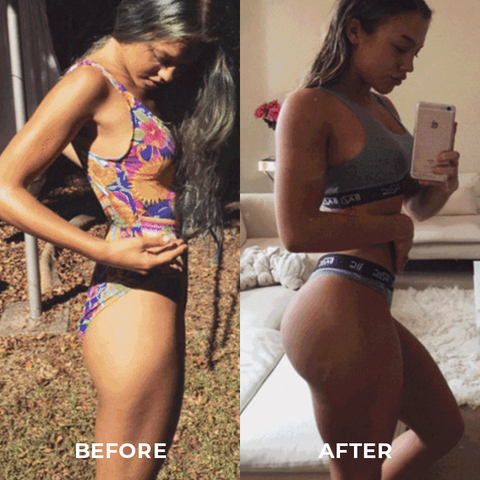 ShapeZ™ Buttock Lifting Instrument is so easy to use and saves me time. It's already made a noticeable difference in the shape and firmness of my butt, and I'm excited to see the results after more use.
-
Mannie Singh, UK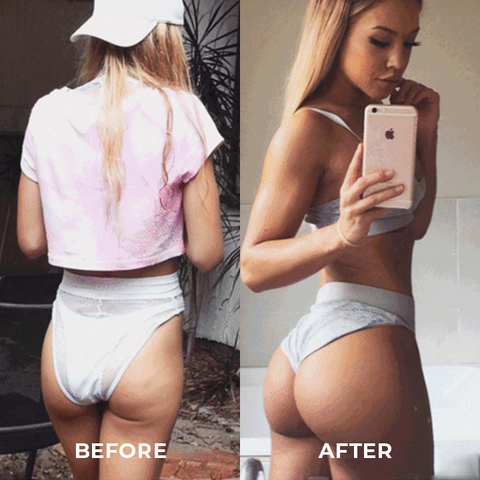 I'm not a fan of working out, but ShapeZ™ Buttock Lifting Instrument makes it so easy to tone and lift my butt. I can use it while watching TV or doing other activities, and I've already seen a visible difference in just a few weeks. It's so convenient and effective.
-
Olivia Ali, AU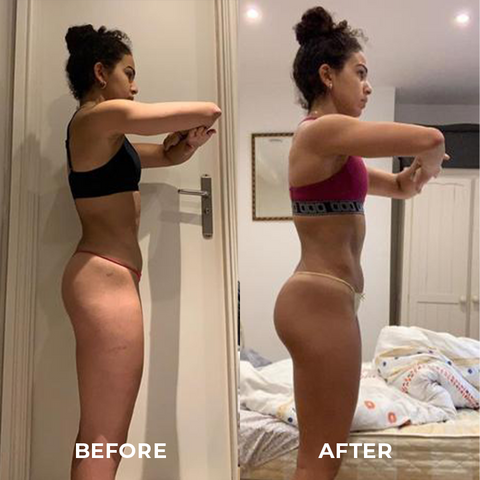 ShapeZ™ Buttock Lifting Instrument has become an essential part of my fitness routine. It's helped me achieve the toned and lifted butt I've always wanted, without the hassle of traditional workouts. It's comfortable to wear and easy to use, and I've seen significant results in just a few weeks. I highly recommend it to anyone looking to improve their buttocks' shape and firmness.
Customer Reviews
Here are what our customers say.
Wow you reached the bottom
Most liked
Highest ratings
Lowest ratings
The review would not show in product details on storefront since it does not support to.